What have you been reading lately?
I've been indulging in some great books in recent weeks, and I just had to share a few of them with you!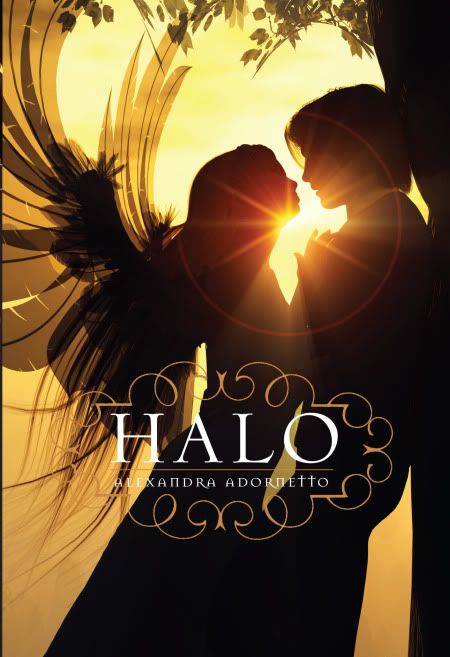 Halo by Alexandra Adornetto
(she's only 18 and this is her 2nd published novel; she's is super awesome
and responds to Twitter and Facebook posts)
The Jane Austen Book Club by Karen Joy Fowler
When God Writes Your Life Story by Eric & Leslie Ludy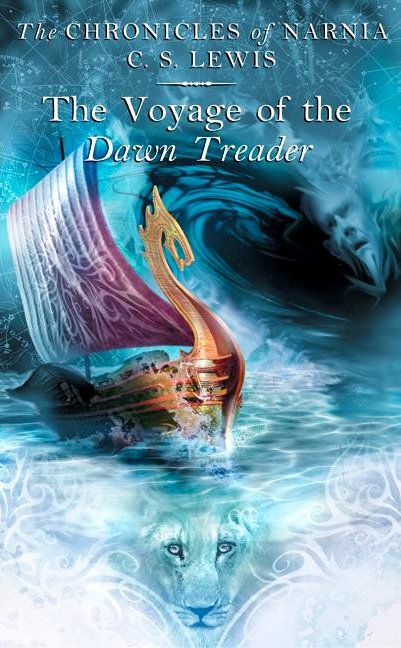 Voyage of the Dawn Treader by C.S. Lewis
(I thought I'd refresh my memory of the story since the
movie
comes out
December 10
!!!
I added the trailer link in there for you to get excited with me.)
Charlie Scribner, Jr.
What books do you enjoy? Leave me some suggestions below!