I'm so happy to have Stesha here on Teatime Thoughts. She's always inspiring with her fabulous style (girl has great clothes), takes fabulous photos, and her blog is definitely a favorite of mine. I know you'll just love her!
-------------------------------------------------------------------------------------------------------------------------
Hello readers of Teatime Thoughts! I'm Stesha from
Classic & Bubbly
, and I can't tell you how very excited I am to be guest posting today for Candice, I am obsessed with her blog and style! Ever since I saw her fashion post wearing mint green pants I have been on the hunt. Candice truly is a style icon!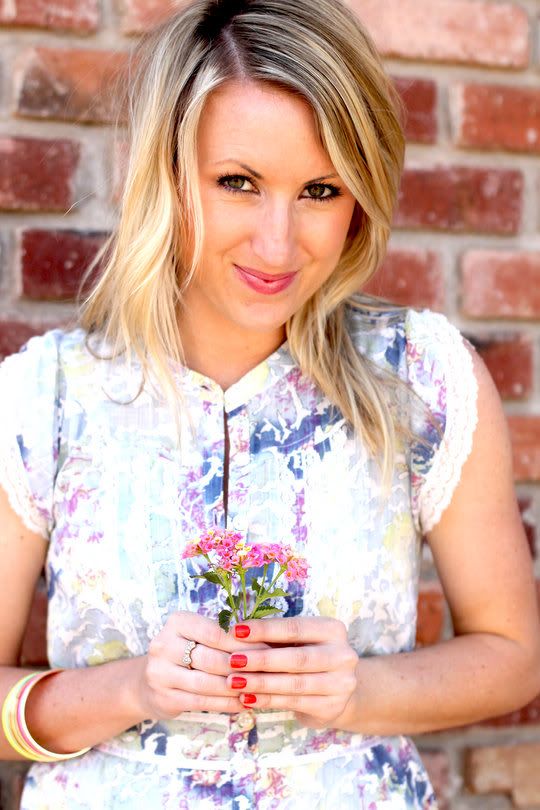 My blog, Classic & Bubbly is a photography blog mixed in with lifestyle and fashion. I am inspired by photos and have been since I was a little girl. I have always wished I had a personal photographer that would follow my life around and capture my every moment. Guess this was my inspiration to now do that for others! Don't get me wrong I still love pictures of myself, as you can see from my blog.... best of both worlds? I think so!!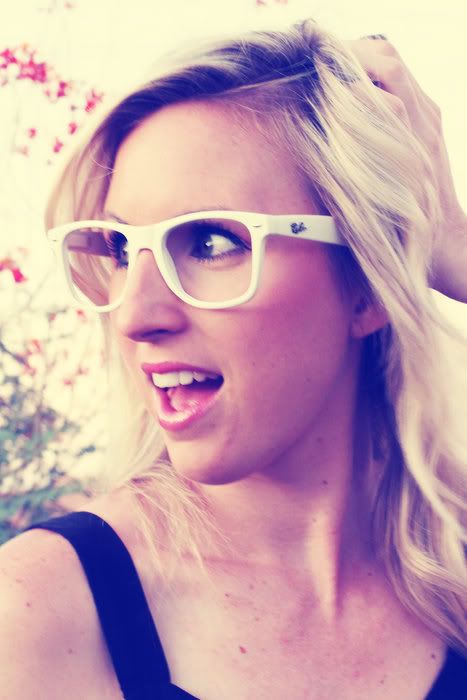 Ever think about why you blog each day? What is it real that gets you on your computer, spending time writing to your readers? For me, it is not really about the writing of expressing myself through words, its about showing my readers exactly who I am and why I am here posting each day. I work at a your typical Monday - Friday 9-5 I needed more than that to make me happy so I started taking a picture a day, and eventually started a blog so post those pictures on. My dream is (and is becoming) a full time photographer. I needed a creative outlet from my office job and something of passion to put my energy into. So, my reason for posting everyday is the dream of making my blog, and the photos I publish on my blog into a career as a professional photographer. I have been living by this quote:
Great quote, don't ya think? It has truly inspired me to keep on going even when the going gets tough. My dream was photography and just these last few months I set up my own site and it is well on it way! Check it out:
Stesha Jordan Photography
! So let me ask you, are your dreams big enough to scare you? I know answering that question is not an easy yes or no, but take a second and think about it and tell me what you come up with! I love being inspired by others so share, share, share!!
This is not my typical guest post, but it is what I have been feeling lately and I wanted to share that side of me with you today. Come on over to
Classic & Bubbly
and take a look at the rest of my posts on photography, fashion (not nearly as great as miss Candice), and every day living!! Thanks Candice for having me today!!
xoxo
-Stesha