I'm so excited to have one of my lovely blog friends and sponsors here on Teatime Thoughts. When Manda first contacted me about her cute bracelets & shop, I took one look and was hooked...then proceeded to find her blog, and for the next 15 minutes stalked her gorgeous photos and recipes. yum. I know you'll love her as much as I do! :)
Hi everyone!
This is me...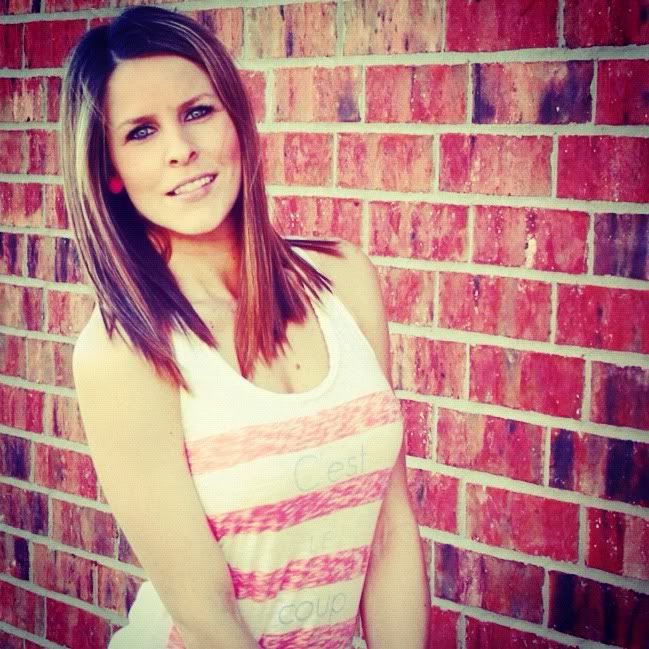 and this is my fiance, E...
We are getting married on 9/28/12!
These are our two pups, Tank and Chloe...
(poor Chloe was being blinded by the sun!)
I make beaded bracelets like these...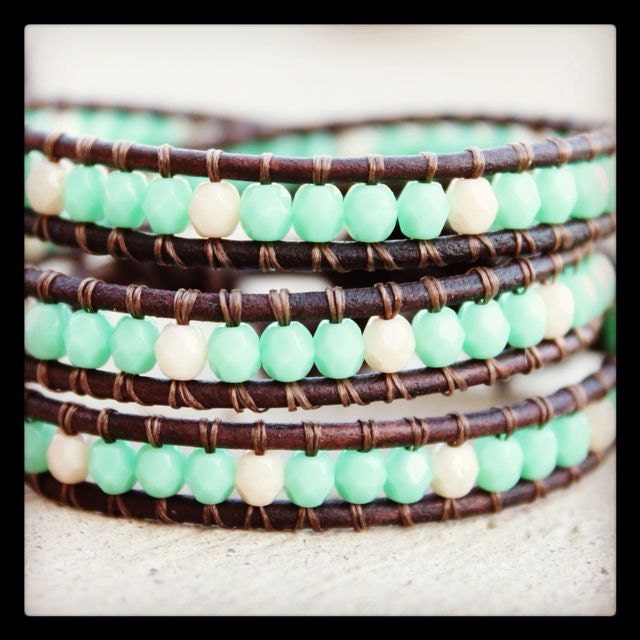 I'm just crazy goofy, clumsy, and completey random!
What can you expect to find on my blog?
and yummy recipes like this...
Pretzel, Peanut Butter and Chocolate Chip Cookies...with nuts!!
I made the batter and couldn't stop eating it! I'm surprised I was even able to make cookies out of what was left haha!!
Here ya go...you can thank me later!!
(the base recipe is on the back...I made a few tweeks tho)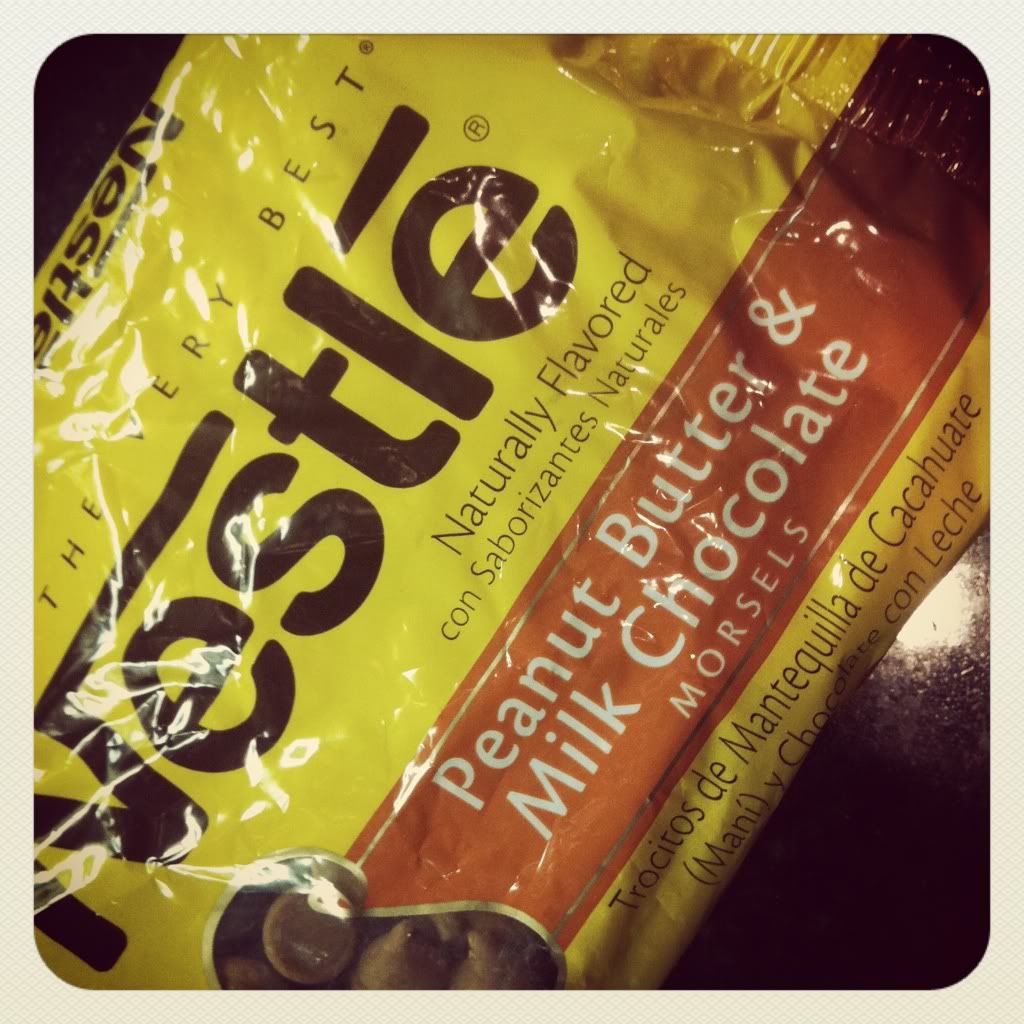 2 1/2 cups all purpose flour
1 tsp SEA SALT (this makes the difference!)
2 sticks of butter (1 cup)
an 11 oz package of peanut butter and milk chocolate chips
3/4 cup walnuts (or pecans...this is what I used)
3/4 cup of crushed pretzels
Combine flour, baking soda, and sea salt in small bowl and set aside
Beat butter, granulated sugar, brown sugar and vanilla in large mixing bowl.
Add eggs, one at a time .
Gradually beat in flour mixture.
Stir in morsels, nuts and pretzels.
place by the spoonfuls onto ungreased cookie sheet.
Bake for about 9 to 11 minutes.
Seriously...the best cookie recipe ever!!
you will love me forever!
I just want to say a quick thank you to Candice for having me today! Thanks girlie!
Hope y'all have a wonderful day!