It's a new month, can you believe it??
We're full into spring, and I'm loving the newness that abounds everywhere I look. The lime green leaves on trees, flowers beginning to open, and the smell of the first orange blossoms from our tree, fragrantly dancing on the breeze. It's time for new beginnings, fresh starts and all around beauty. Hello new month, I'm ready for you!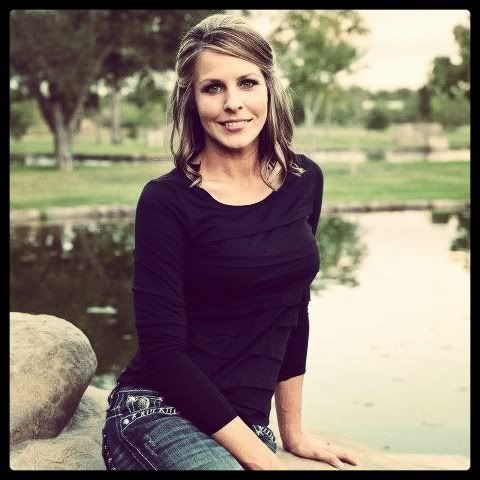 Not only is she one of the sweetest people you'll ever meet, she's also a talented jewelry designer, so you'll want to check out her darling Etsy shop,
Chloe vs. Tank
and since you're a wonderful reader of my blog, you get to use your special code:
Teatime
to get 15% off any purchase! Now that's starting the month off right!
Happy Thursday and Happy March everyone!
-Candice