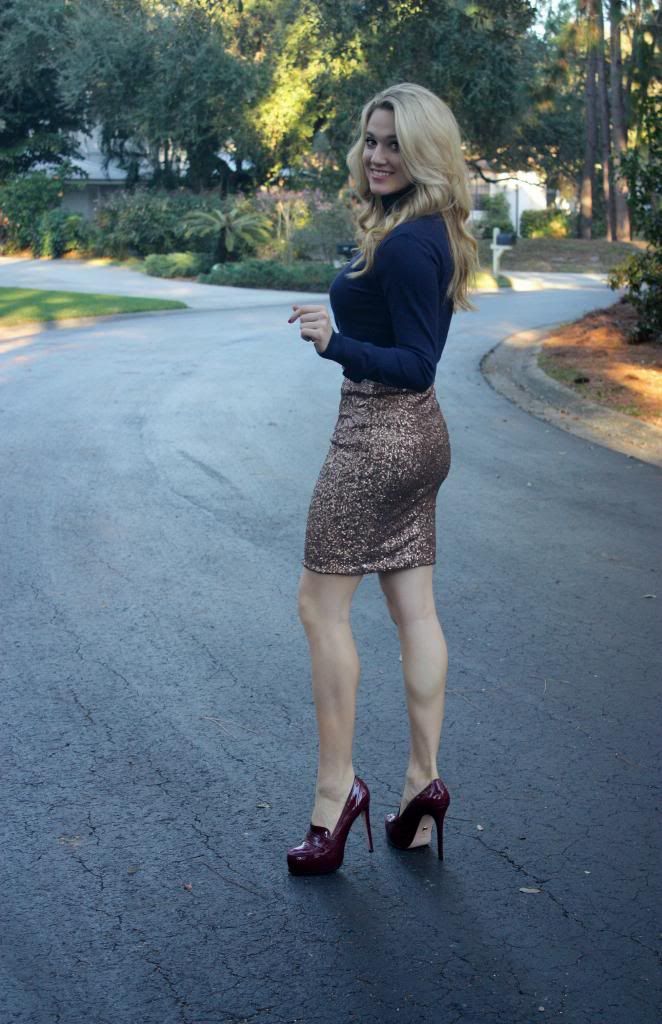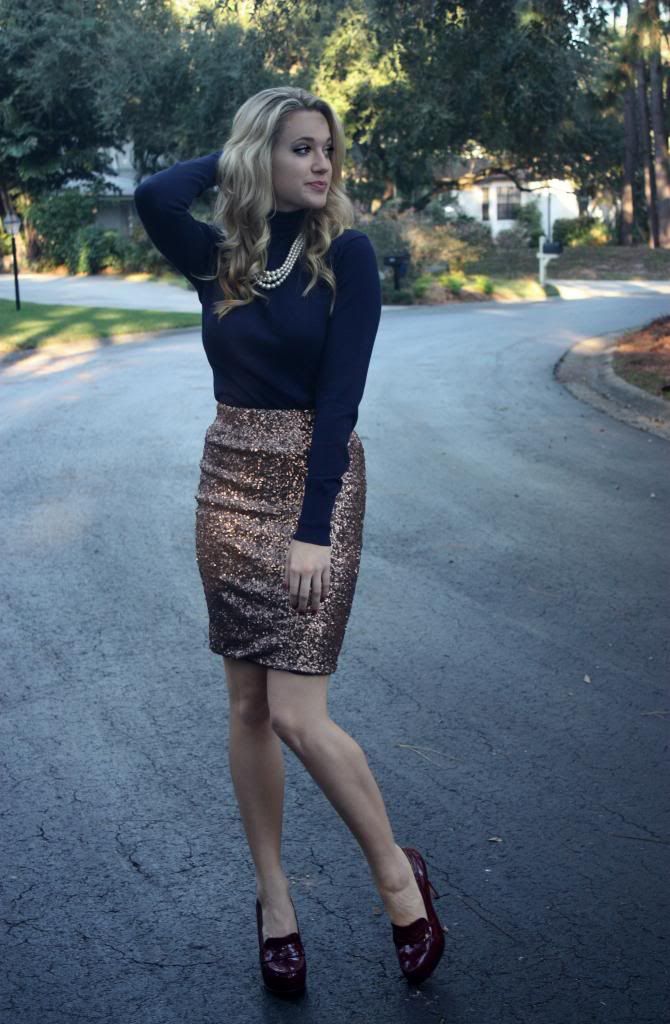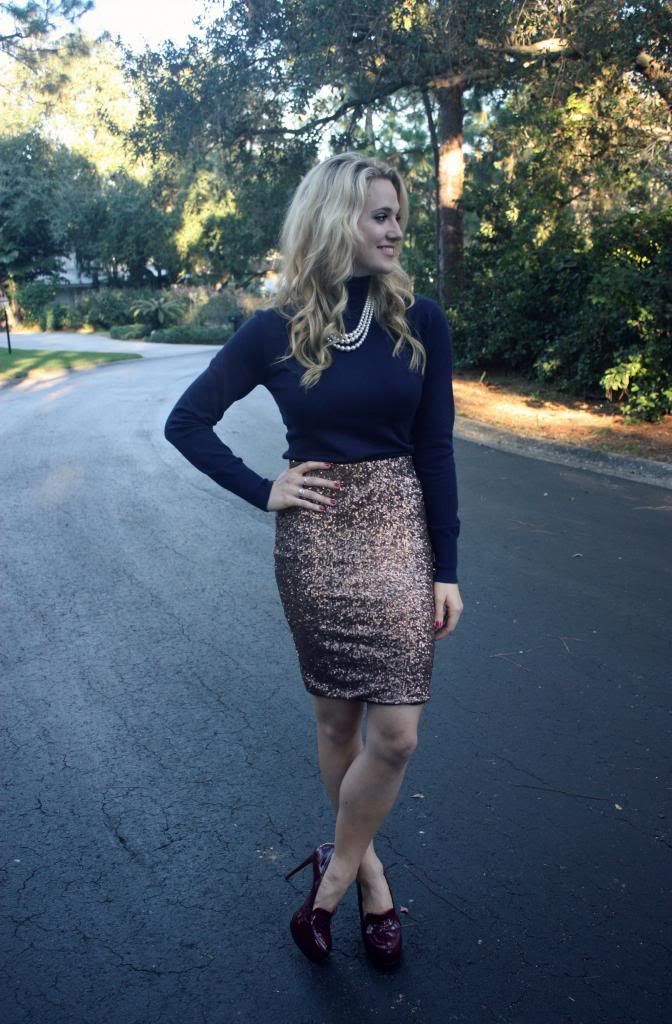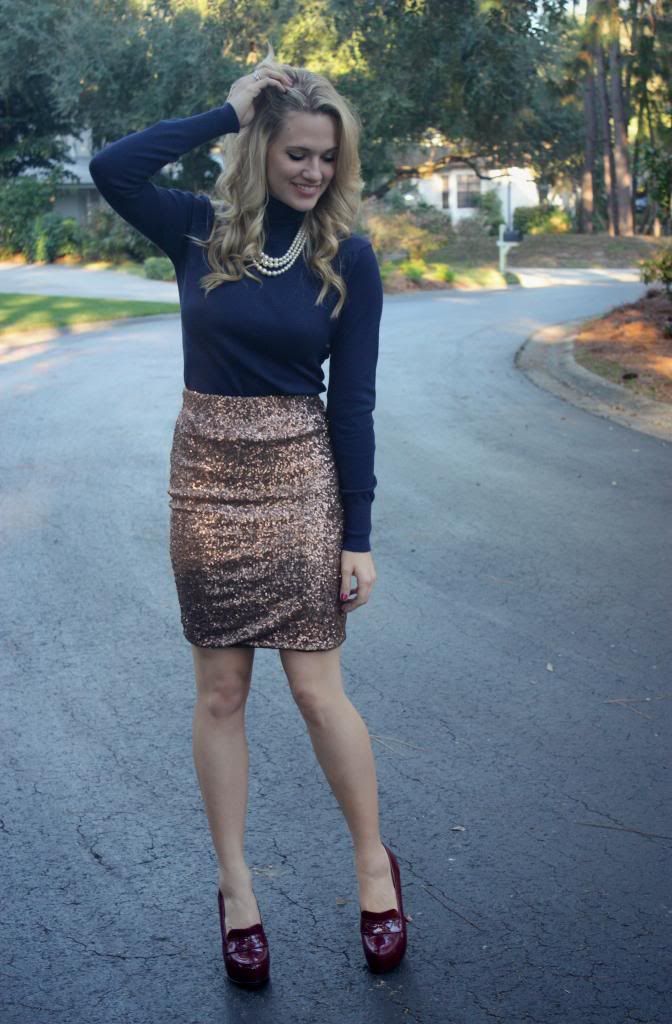 (Top: F21, Skirt: ShopKempt, Shoes: Pour la Victoire, Jewelry: Target)
I hope you all had a most delightful Thanksgiving (if you live in the US)! Instead of braving the masses to shop on Black Friday, I actually found myself working..serving those who were out and about that day! It wasn't as crazy as I thought it would be, and somehow found it to be enjoyable.
This weekend was crazy busy with styling clients, work, speaking engagements and a concert to attend. Oh the joys of the season..I do love going from one fun thing to the next! The holiday season is in full swing now, and I'm looking forward to some exciting events, the decorations and the excitement of the season that seems to be in the air. I just love this time of the year.