Today I thought it would be fun to look back a little, and share some of my most popular posts. These are ones that have been enjoyed most frequently..from inspiration to fashion, there's a little bit of everything in there. Enjoy!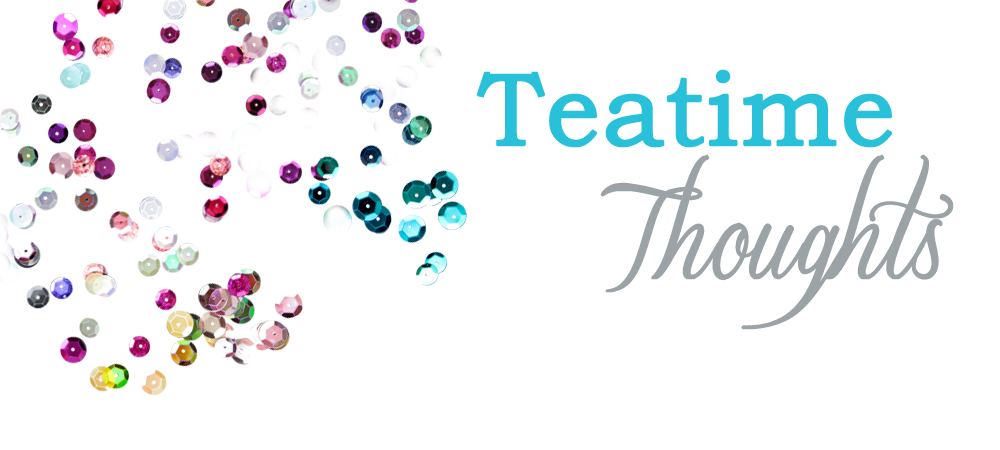 This outfit from
Weekend Wanderings
went all over Pinterest & Tumblr. Who knew everyone else loved mint pants & stripes too? :)
Sunsets & Sequins

..
still one of my favorite combinations, and it's perfect for the holidays coming up! The mix of textures and color is fun and pretty!
Wordless Wednesday
s were actually started because I had writer's block and couldn't think of what to say..sometimes pictures are worth a thousand words :)
and here's a few other favorites..
Wordless Wednesday
A Girl's Guide To Simple Entertaining
I really love to plan and host parties..yay for celebration! Here I shared some some tips so you can throw a beautiful event with ease! I couldn't have been more thrilled when Lucky Magazine picked this one up..how exciting!! :)
What fun is fashion if not for
Glitter
(Miu Miu inspired!) and a little
Break The Rules
(do you dare?) :)
We've chatted with rising stars over cappuccinos
Coffee Talk: Shelby
and got an inside look at the life of a professional ballerina.
And last but not least, we've talked about how to manage busy schedules and
Big Rocks
and what to do when things don't go your way,
Oh Joy!
Have a favorite? Let me know which one you've enjoyed! If you have any favorite posts not mentioned here, leave them in the comments as well! I'd love to know :)
Happy Monday, everyone!