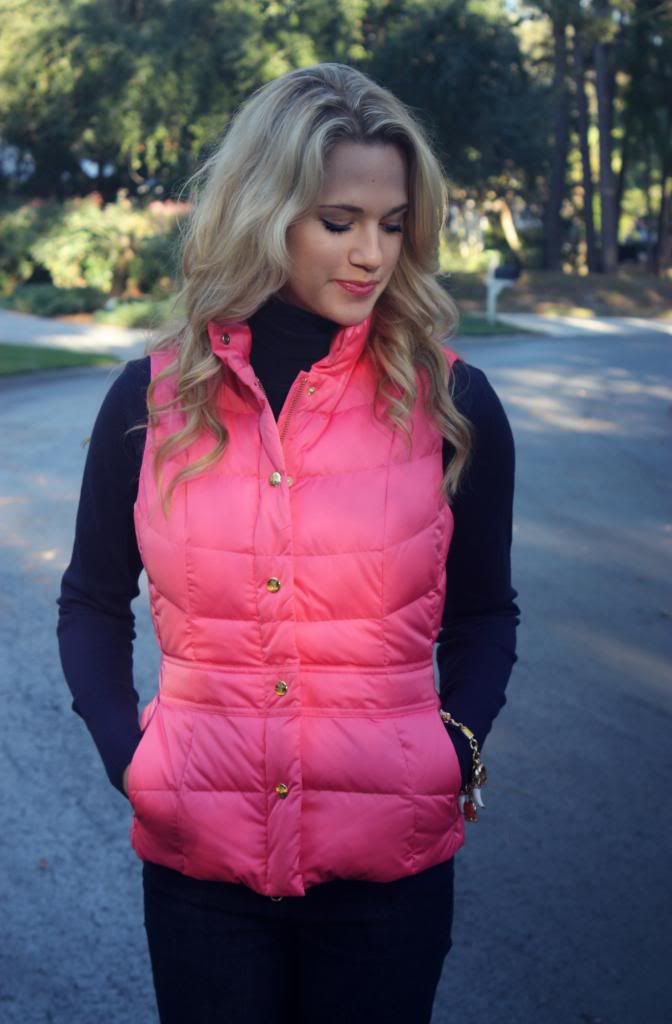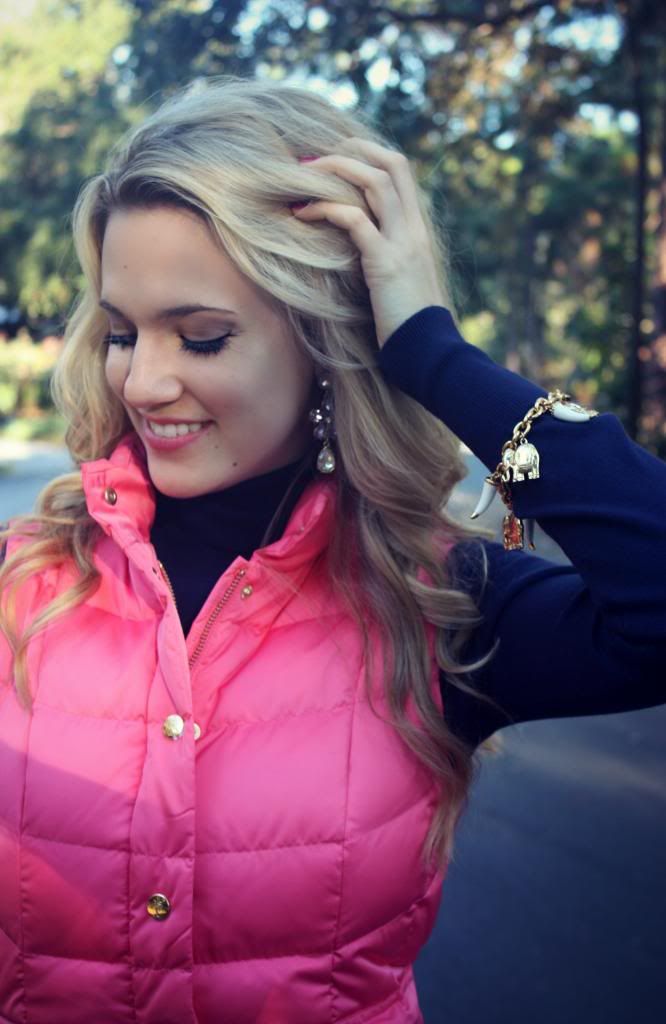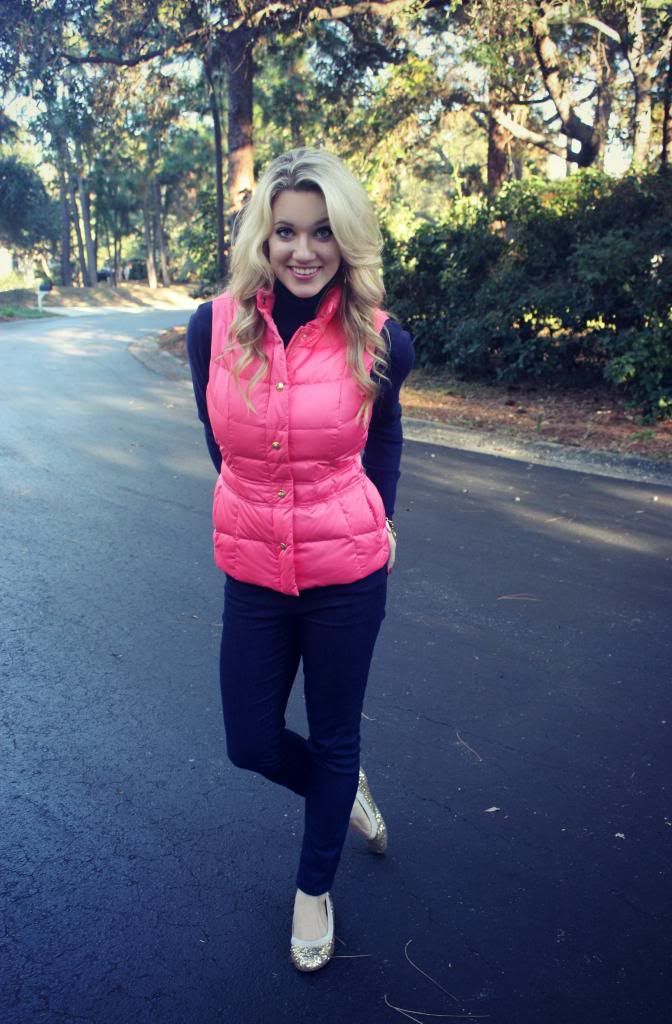 I don't know what it is but I can't help but to be cheerful when I'm wearing this brightly colored punch pink hue! Fun colors seem to make the cold weather not seem as dreary. Also, what is more cheerful and merry than glitter?? To say that I'm in love with these shoes is a mere understatement, they are pretty much my daily go-to for everything..work, errands, meetings, parties...you name it, they had me at first sparkle...
Pretty sure I've convinced everyone I know to get a pair. Yes, that includes you.
And can we talk about how I have come to like turtlenecks again? After many semi-scary memories of cutesy grade school photos, they have somehow come back again and cozy as ever...new winter wardrobe staple? I think so..well that and a healthy dose of glitter. Bingo, you're ready for the season, folks.