It's Tuesday and here's a few things that are making my week awesome already!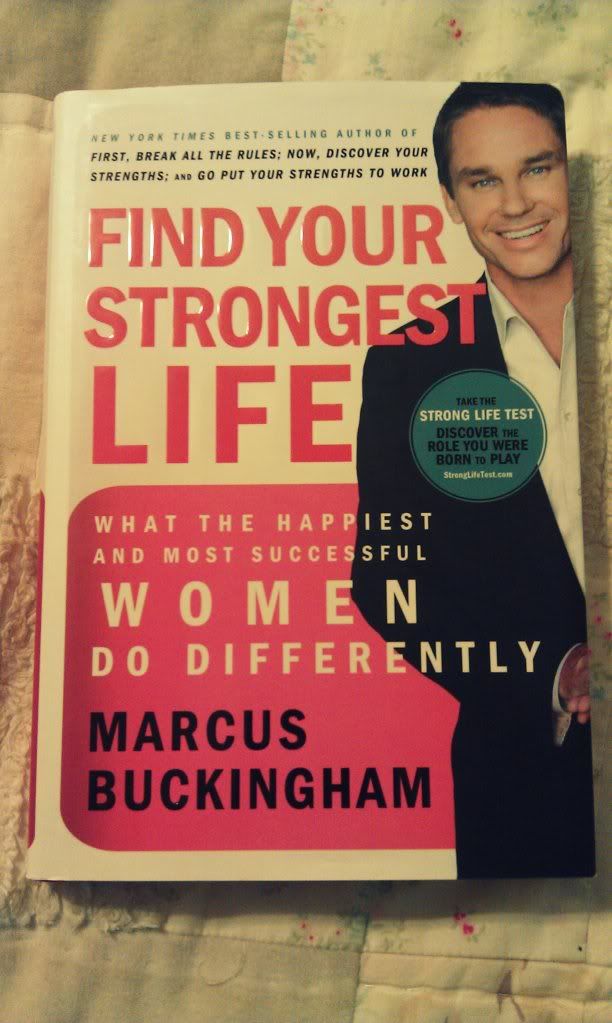 I love this book! Learning all about how to find your strengths and put them into action to make
life awesome! I've actually met Marcus Buckingham at a conference, and he is such a interesting person. Definitely a must read!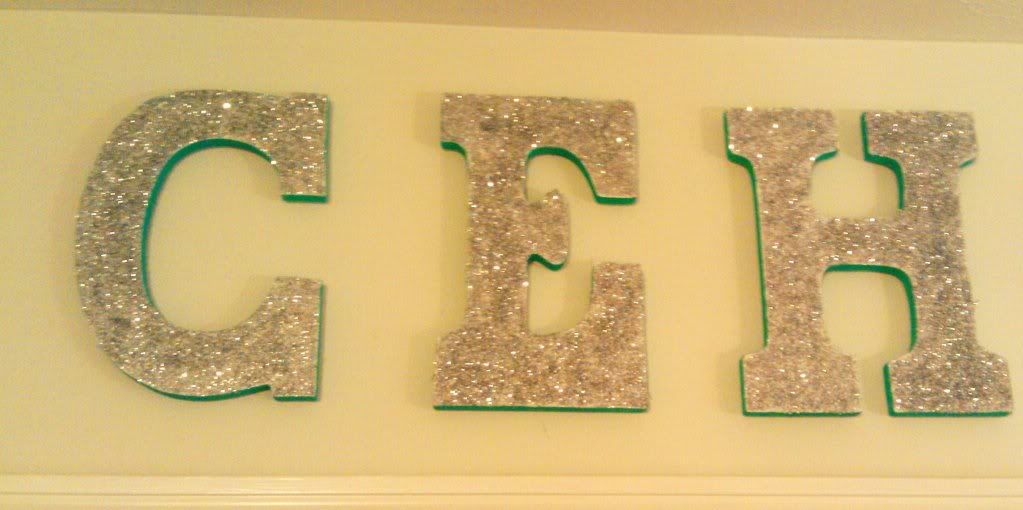 My DIY project over the weekend..new letters for my wall! I trimmed them with robin's egg blue paint and covered them in silver glitter. They are so fun to look at, and sparkle when the light hits, hello Glitter girl!
I am in love with ankle booties for fall, and cannot wait to wear these as soon as it gets cold (and stops raining) here! Yes, more glitter..are we noticing a trend here? Yes, I'm also craving sequin anything at the moment...in case you were wondering.
Writing with a warm cup of Chai tea..perfection...
"God longs to share his heart with us. He is not looking for perfect little robots to follow directions but people who will share his love. I think it's very difficult for us to embrace the love of God because we have never been loved that way before. That's because all human love—even the best we have experienced—is conditional and is impacted by our behavior or changing circumstances. But God's love is not."
this quote and..
Delicious recipes for fall..I've got one for you
here

What's making your week so far??


Happy Tuesday!
-Candice
P.S. Don't forget to enter the
giveaway
!! I'll be choosing a winner tonight!