I didn't have time to make a video for you, as this week seems to have flown by, so I have this ridiculous photo of me to hopefully suffice for it. :)
Here's a few things that have been making my week:
(Perfect shade for fall, and has lots of sparkle!)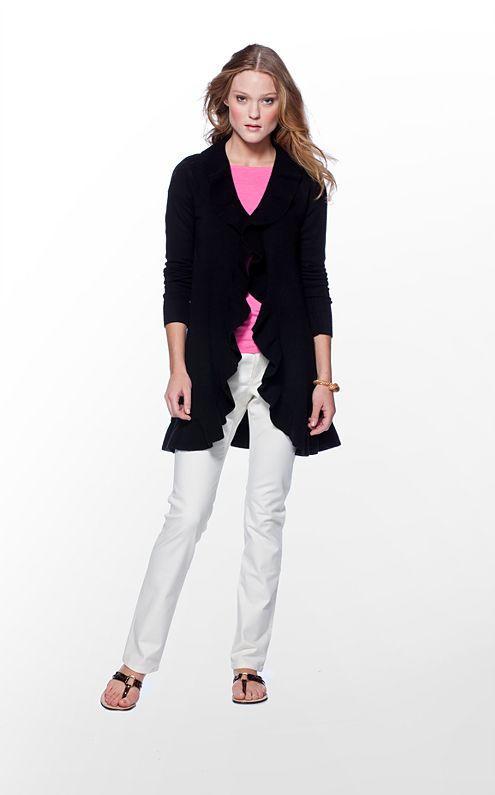 (coziest thing in the world..I wear it to work all the time!)
3. Fluffy Fur Pillows from
Target
!
(I have 2 in Cream..best. thing. ever.)
Current Favorite:
French Vanilla
Teatime Thought:
"Thank God for tea! What would the world do without tea!

How did it exist? I am glad I was not born before tea."

-William Gladstone, British Prime Minister.



Fact of the Day:

Tea is grown in a total of 36 countries around the world. The most famous tea producing regions are India, Sri Lanka, China, Indonesia, Kenya, Japan, and Taiwan, and lesser-known areas include Bangladesh, Uganda, Malawi, Turkey, Iran, Argentina, and Brazil.




Got any favorites you'd like to share?

Happy Thursday!




-Candice