Ok you guys, I've got one of the most wonderful girls to introduce to you today.
Not only is Gabrielle gorgeous, she's also mega talented and her shop,
Miss Kismet
, is the most charming thing around. Seriously. If you're looking for something to get that friend or relative..look no further. She's got a bunch of beautiful things to choose from, and she's even given you a special discount for being a TeaTime Thoughts reader..score!
I've picked out a few of my favorite items below.
Remember to use the code: TEATIMETHOUGHTS15 at checkout through Dec 10th!
This rose print
would make a perfect gift for your girly chic friend...namely me.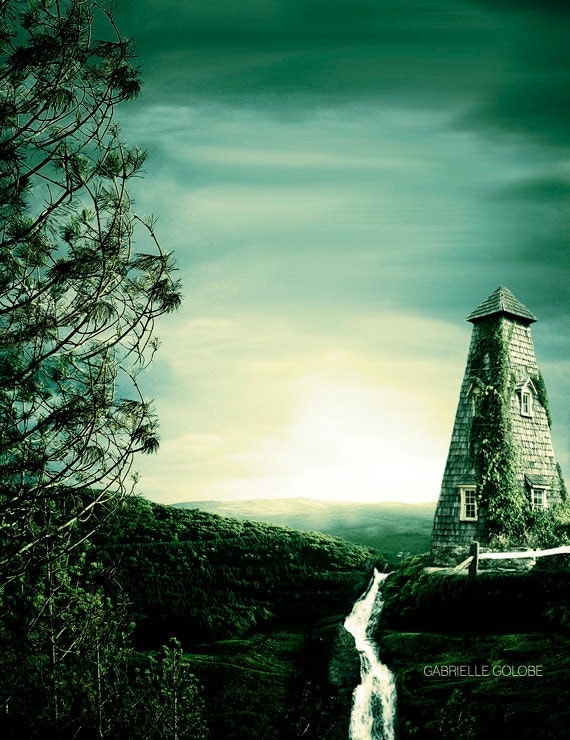 This print
is so mysteriously beautiful; almost like something out a fairytale or movie.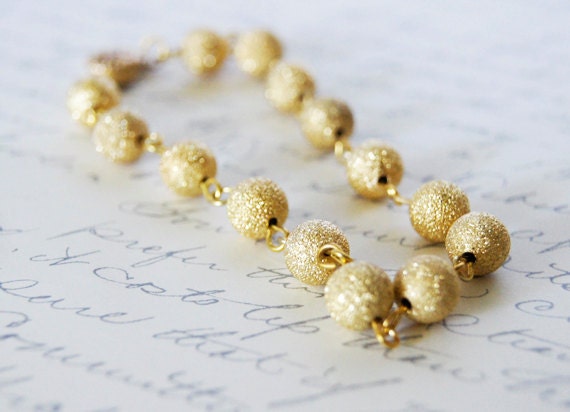 love.
What's your favorite?